Our corporate partners play an essential part of the work we do at EveryYouth. We create bespoke partnerships so that your organisation can have a measurable impact on young people facing homelessness across the UK.

BECOME A CORPORATE PARTNER

Here are some of the companies we're already proud to work with.
Get in touch for more information.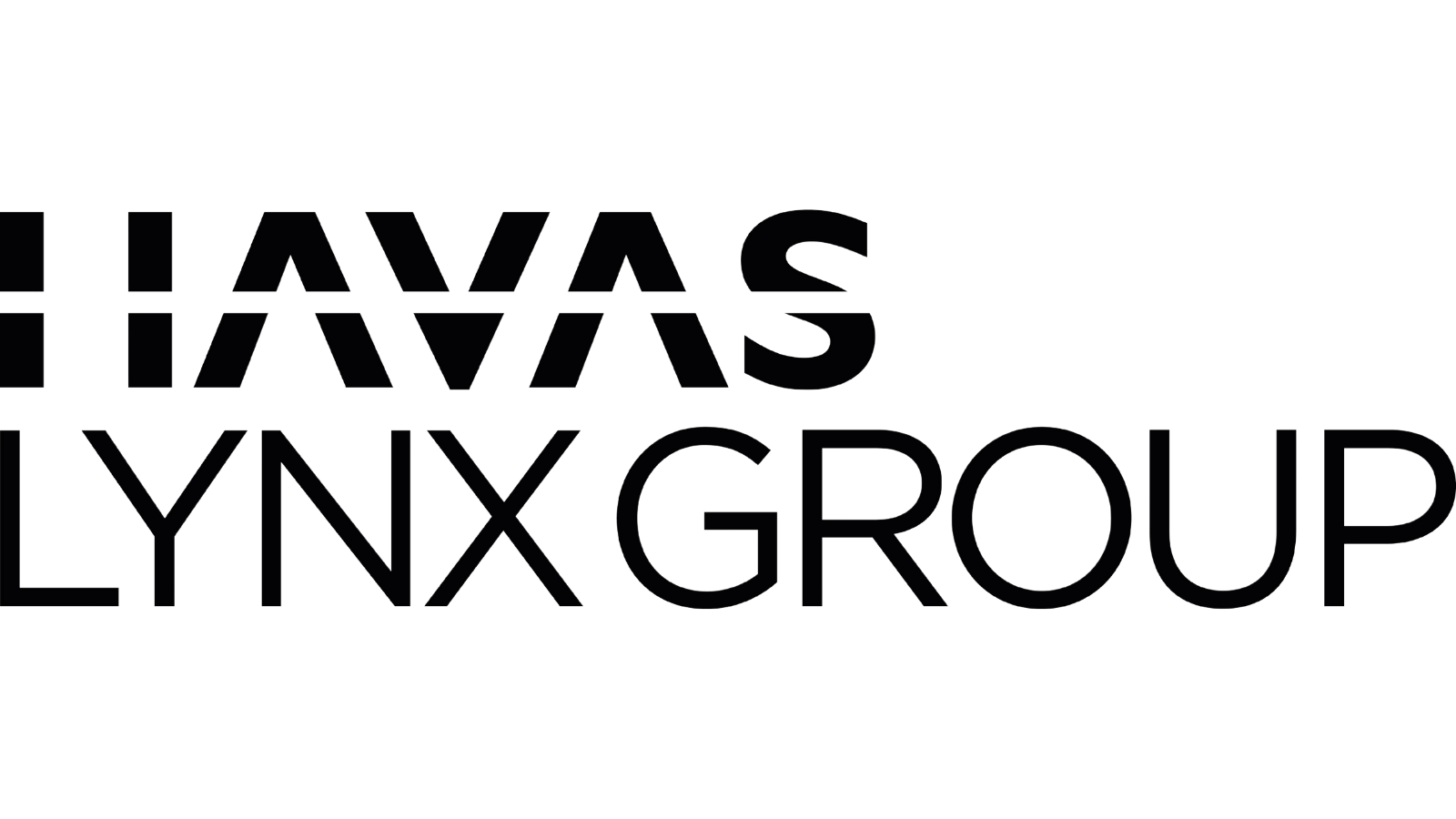 "The people we work with are passionate and positive about the work they do, experts in their field, knowledgeable and make it easy to partner with them. Information needed at short notice for presentations and meetings is expertly delivered – and always with a smile and we thoroughly enjoy working with them."
"EveryYouth is such an important initiative. We are a youth brand and everything we do, we do for our customers. We want to support the younger generation beyond fashion and EveryYouth is a great partner in which we can reach our customers beyond product. We are excited for the future partnership with the Charity and continued work our teams do together to support such important and amazing work."
"We are a geographically organised UK&I business and the member charities of EveryYouth, who specifically operate regionally, and thus in our different operating regions, has helped us to get closer to local communities and play our part. This is very important to us as a business with strong regional identities and management teams."
"What sets EveryYouth apart as a partner is their unwavering commitment to supporting young people. Their mission and values align perfectly with our own, and their tireless efforts to create positive change in the lives of vulnerable young people are truly commendable. Their innovative approach to tackling youth challenges and providing comprehensive support services has been inspiring, and we are proud to be associated with such a remarkable organisation."
"You can count on EveryYouth to deliver what they say they will do, every single time. We have complete trust and transparency and their work as a charity inspires us every single day. We only play perhaps a small part in helping all the great work that the charity undertakes, but we are extremely proud to partner with EYH, and excited about the future."
"We are proud of our partnership with EveryYouth and the outcomes we have achieved by working together. Our team look forward to hearing from EveryYouth because there is always an inspirational story to share. The young people we can help, through EveryYouth are incredible, and it's been a privilege to be part of this journey."
"Working with EveryYouth has been a truly rewarding experience for us at GlobalLogic. Not only have we been able to contribute to a cause that is close to our hearts, but we have also been inspired by EveryYouth's dedication and impact in the community."