1 million young people live in poverty and 135,000 young people faced homelessness last year. Young people find themselves in this position through no fault of their own, and often lack the support and opportunities they need to define their own futures.
EveryYouth harnesses the power of local knowledge, experience, and networks to make national change. Core to this change is a shared understanding that the most disadvantaged and marginalised young people need holistic support to overcome disrupted childhood's.
All our beneficiaries qualify for support because they are 'unhoused', but we know that they need more than housing to build a better life for themselves.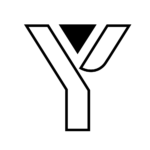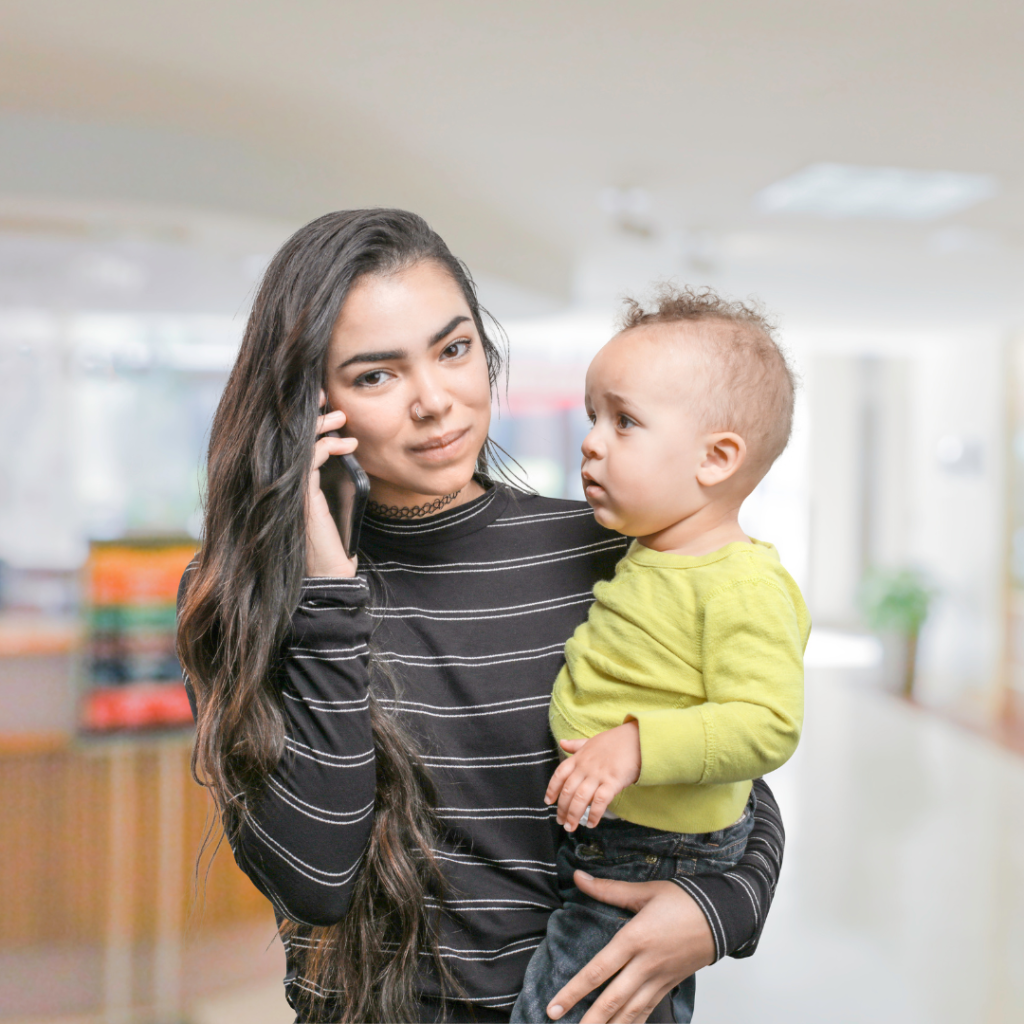 Lucy and her baby boy overcome financial hurdles to move into a home of their own. Here, she writes about her journey though support.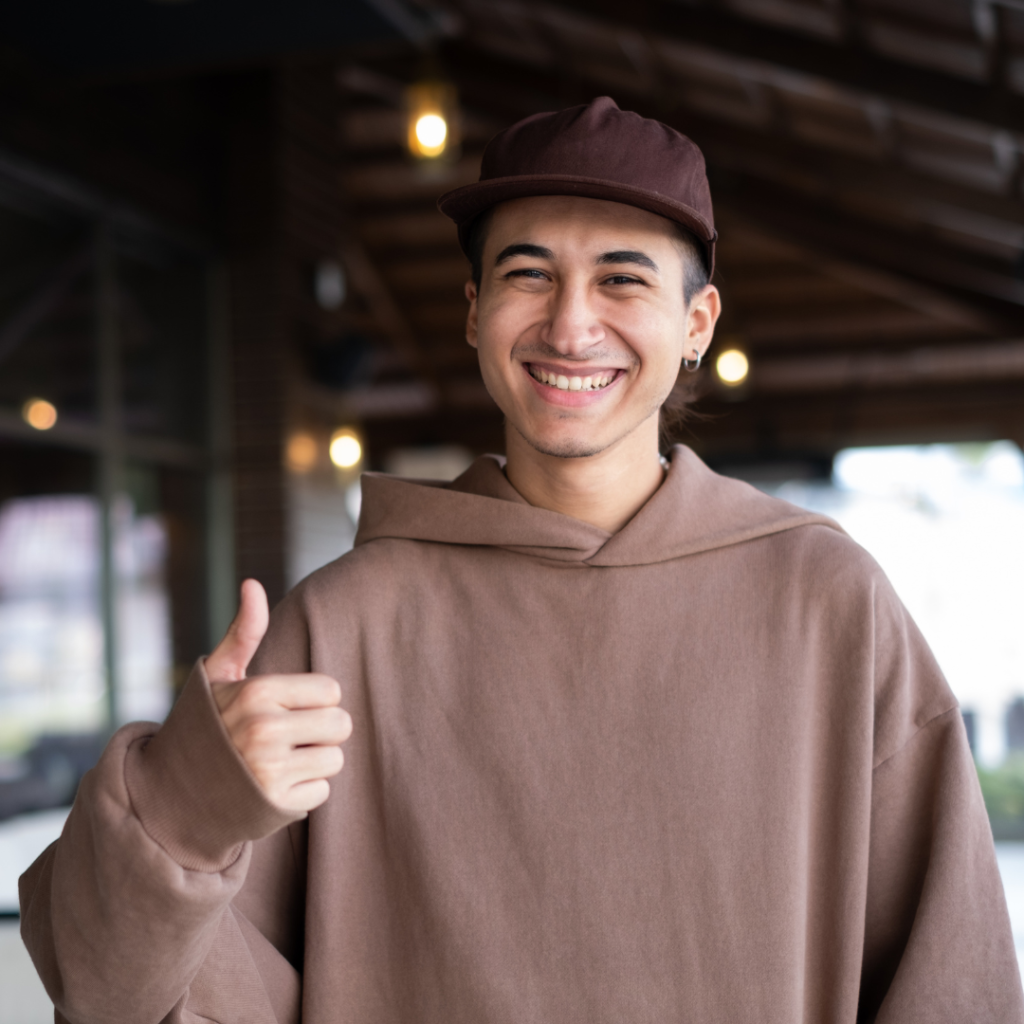 Aziz, now 24 years old, lives in his own home after securing a role in Cyber Security and accessing the Housing Fund. Here, he shares his journey to success.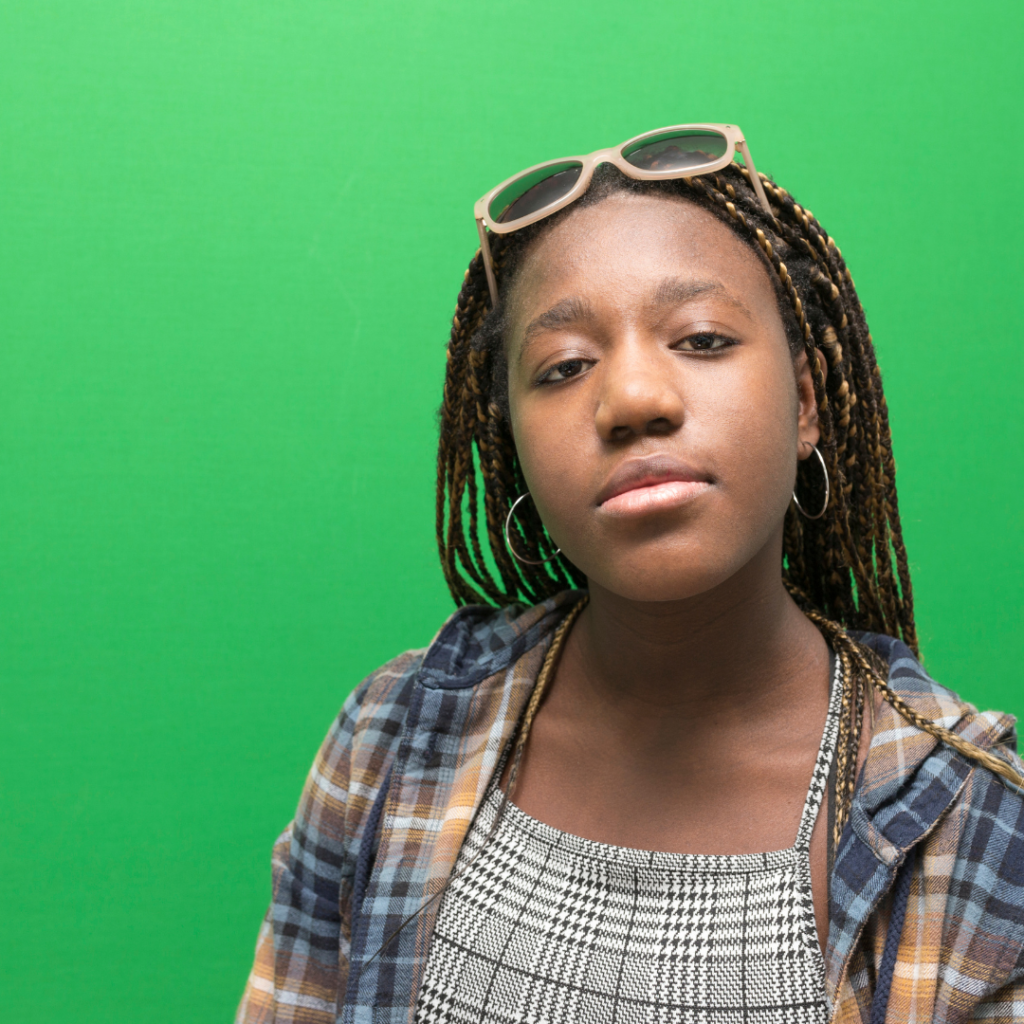 Amy took part in our Future Builders Programme in Bristol after a relationship breakdown meant she could no longer stay at home.