The purpose of our Future Builders programme is to make affordable accommodation available to young people participating in education, employment and training opportunities without them needing to access benefits.  
Future Builders breaks the cycle of homelessness through collaboration. We work with local authorities, housing associations, and private landlords to acquire the long-term use of neglected properties. 
The properties are renovated, with costs kept to a minimum by brokering gifts-in-kind from businesses and pro bono support from professional services firms.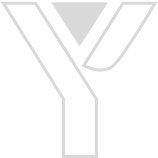 young people gaining professional experience
young people moving on successfully