Securing your first job can feel impossible for anyone. Disrupted education, mental health challenges, and acute financial pressures all prevent unhoused young people from accessing meaningful education, employment and training opportunities.
Our Employability Fund provides young people with specialist coaches to help them become job-ready. Whatever their stage on the journey to employability – whether learning to read and write or preparing for an interview – our objective is to help them take meaningful steps towards long-term employment, so they can live independent, happy lives.
An Employability Boost underpins the Employability Fund. The Boost helps young people overcome the costs associated with getting into work and education.
Whether a young person needs help with course fees or the bus fare to a job interview, we make sure small financial barriers don't prevent young people from securing long-term independence.
young people entered employment, education or training
young people that have received employment support
£25 can provide a young person with an hour of support with our Jobs Coaches who will help them build their CVs and secure meaningful employment.
"We are relentlessly positive about what all young people can achieve, given a fair chance. We fund work to help young people to develop the skills and confidence they need in the work place whilst simultaneously working with employers to help them give young people the opportunities they need"
---
Nick Connolly, CEO of EveryYouth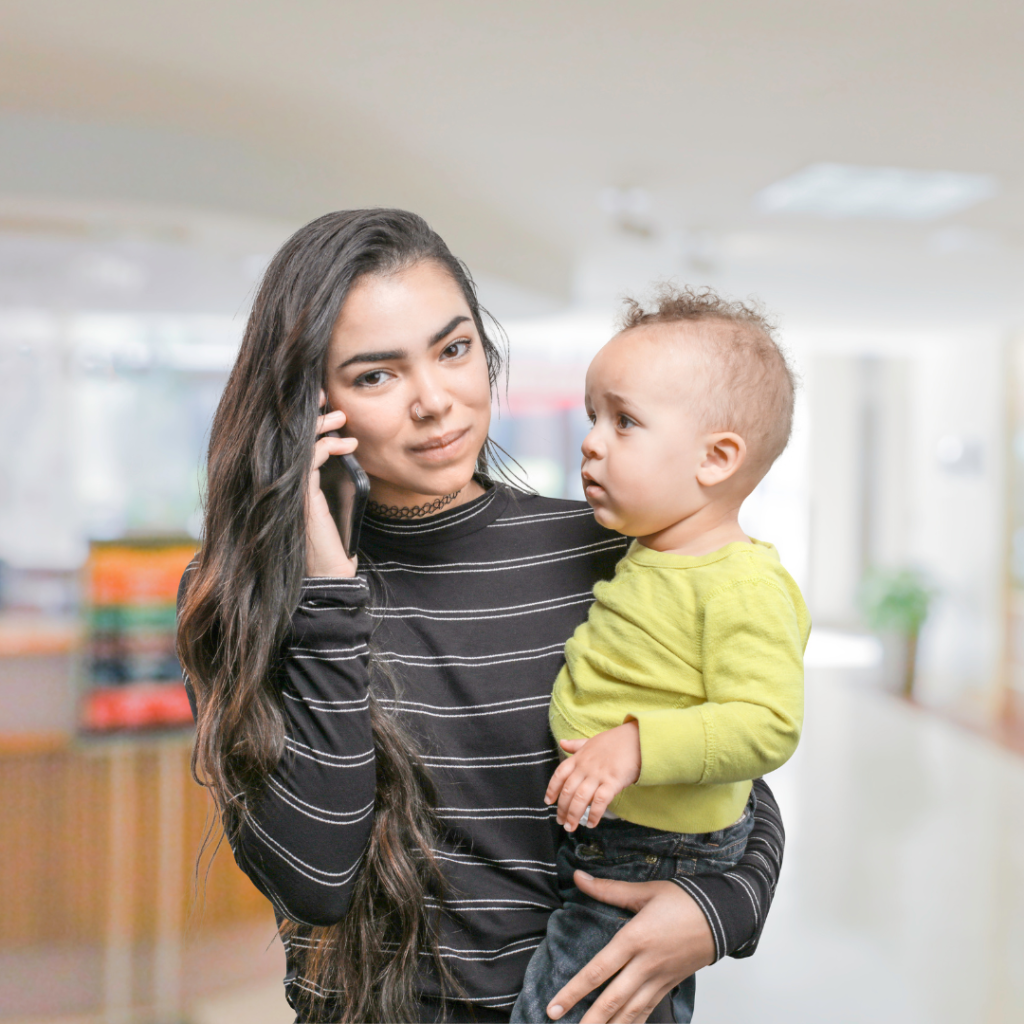 Lucy and her baby boy overcome financial hurdles to move into a home of their own. Here, she writes about her journey though support.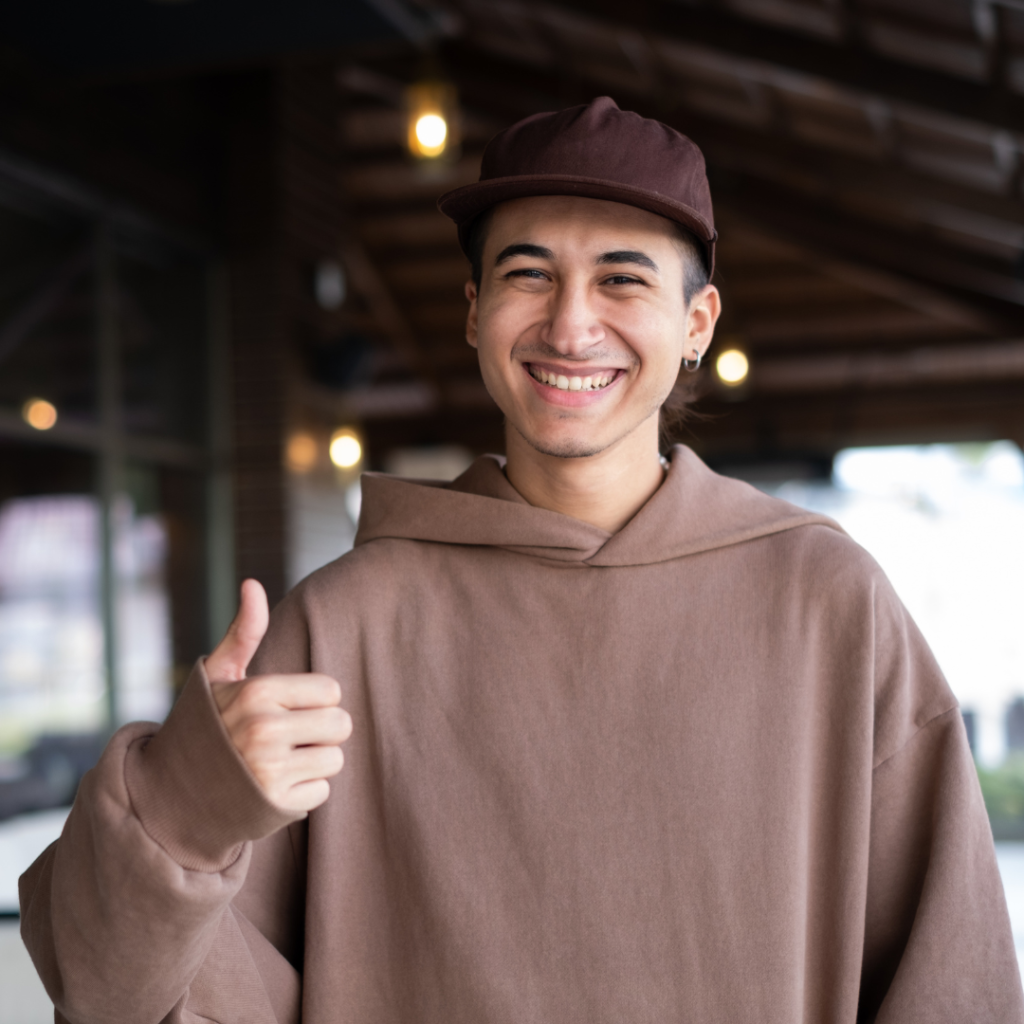 Aziz, now 24 years old, lives in his own home after securing a role in Cyber Security and accessing the Housing Fund. Here, he shares his journey to success.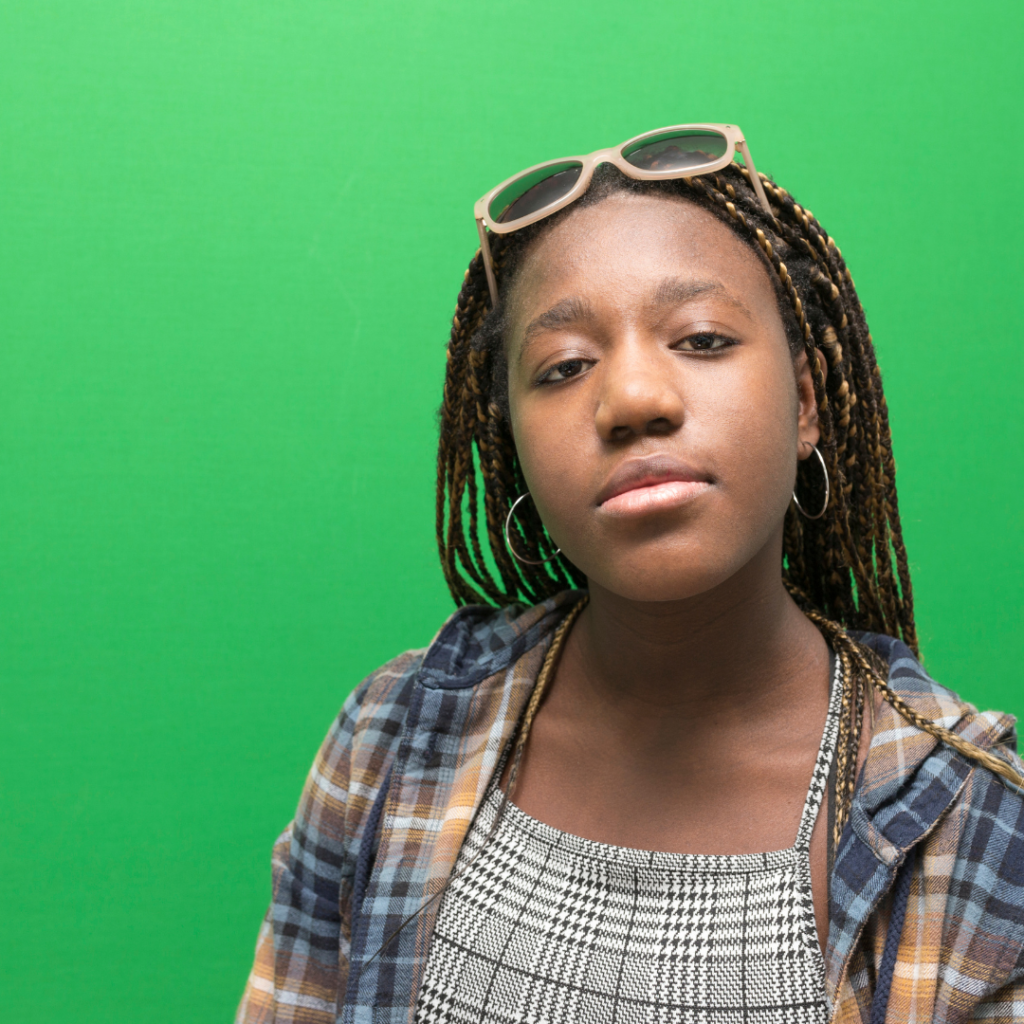 Amy took part in our Future Builders Programme in Bristol after a relationship breakdown meant she could no longer stay at home.