Young people experiencing housing instability or homelessness are at greater risk of mental health problems compared to their peers. Without a fixed address, accessing mental health services becomes much more challenging.
The Health Fund provides young people with individually tailored counselling support to help them manage their mental health. This helps young people to cope with traumas, to engage better with the services available and to improve their emotional wellbeing and resilience.
young people received mental health support
of young people are reporting improved mental health
£52 can provide a young person with an hour of specialist mental health support.
Our Health Fund also has wider economic and societal benefits. Pro Bono Economics (PBE) estimates that the Fund could generate almost £1M in economic benefits from reduced NHS demand and increased work productivity. Read the full report here.
"We are ambitious for all young people but they can only fulfil their potential if they can address their trauma. Existing services are catastrophically over-stretched and are not providing the support young people need. We know that if young people get the right support at the right time they can overcome almost any trauma so that's what we try to do"
---
Nick Connolly, CEO of EveryYouth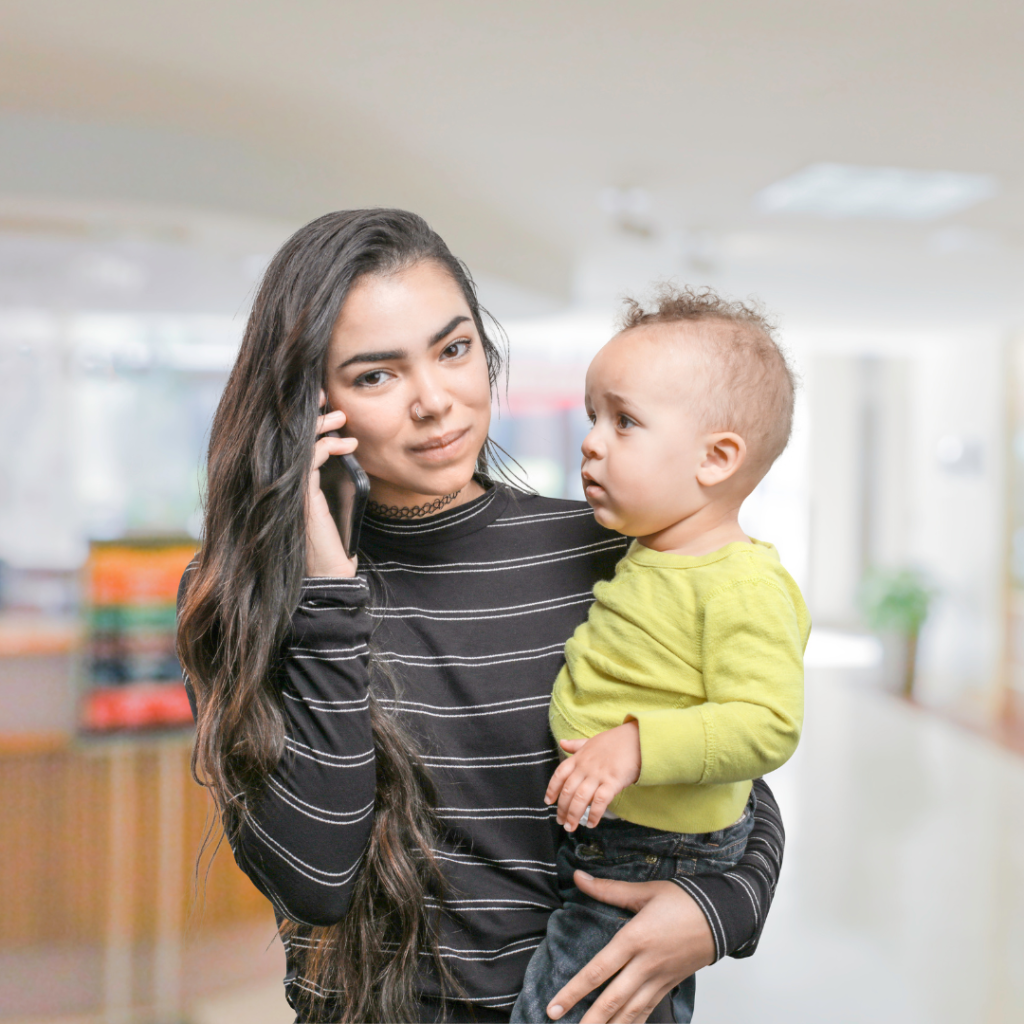 Lucy and her baby boy overcome financial hurdles to move into a home of their own. Here, she writes about her journey though support.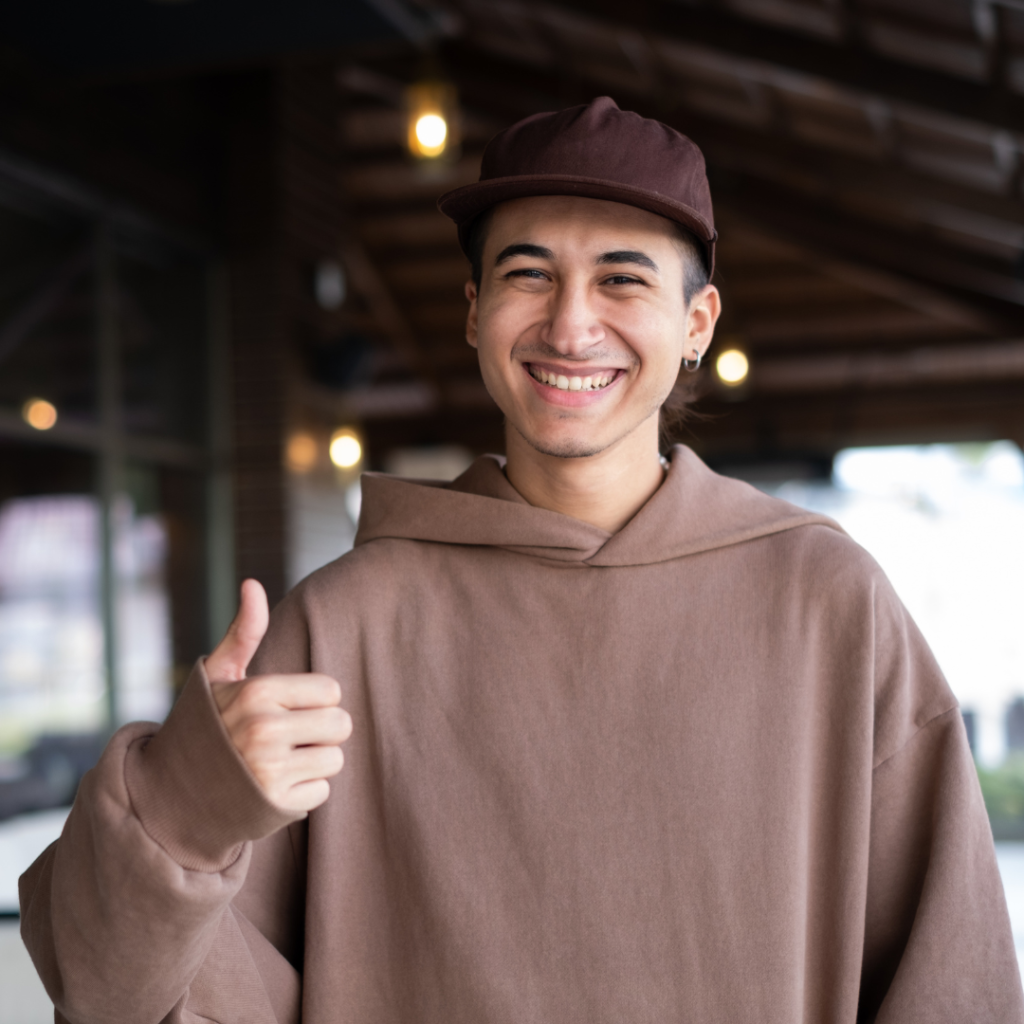 Aziz, now 24 years old, lives in his own home after securing a role in Cyber Security and accessing the Housing Fund. Here, he shares his journey to success.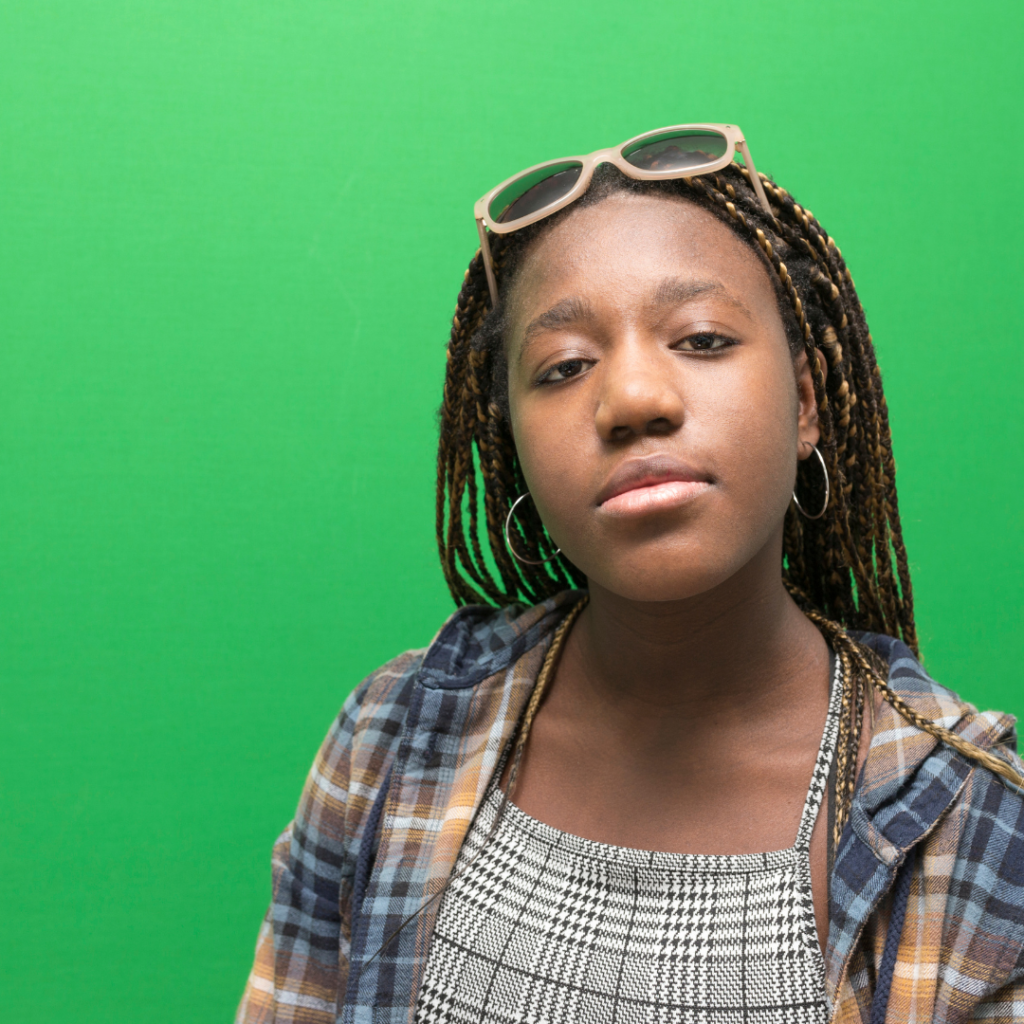 Amy took part in our Future Builders Programme in Bristol after a relationship breakdown meant she could no longer stay at home.