Young people face huge financial barriers that prevent them from securing a home. We launched our Housing Fund to help young people to overcome these.
We provide young people with bursary and bond schemes that help them overcome the prohibitive upfront costs  of securing a tenancy, and supply  the basics that make a house a home.
With young people being worst hit financially by the cost of living crisis, it is vital they get the support they need to prevent them spiralling into long-term homelessness. It all starts with a safe place to call home.


Last year, 135,000 young people faced homelessness.
young people moved into their own home
young people that have received housing support
£22 can provide a young person with an hour of support with our dedicated housing team who will help them find a home of their own and escape homelessness for good.
"Unhoused young people can overcome challenges, develop skills and gain employment but if they cannot find safe, secure and affordable accommodation, their lives remain on hold. The Housing Fund is a springboard which helps young people overcome practical and financial hurdles to securing a home"
---
Nick Connolly, CEO of EveryYouth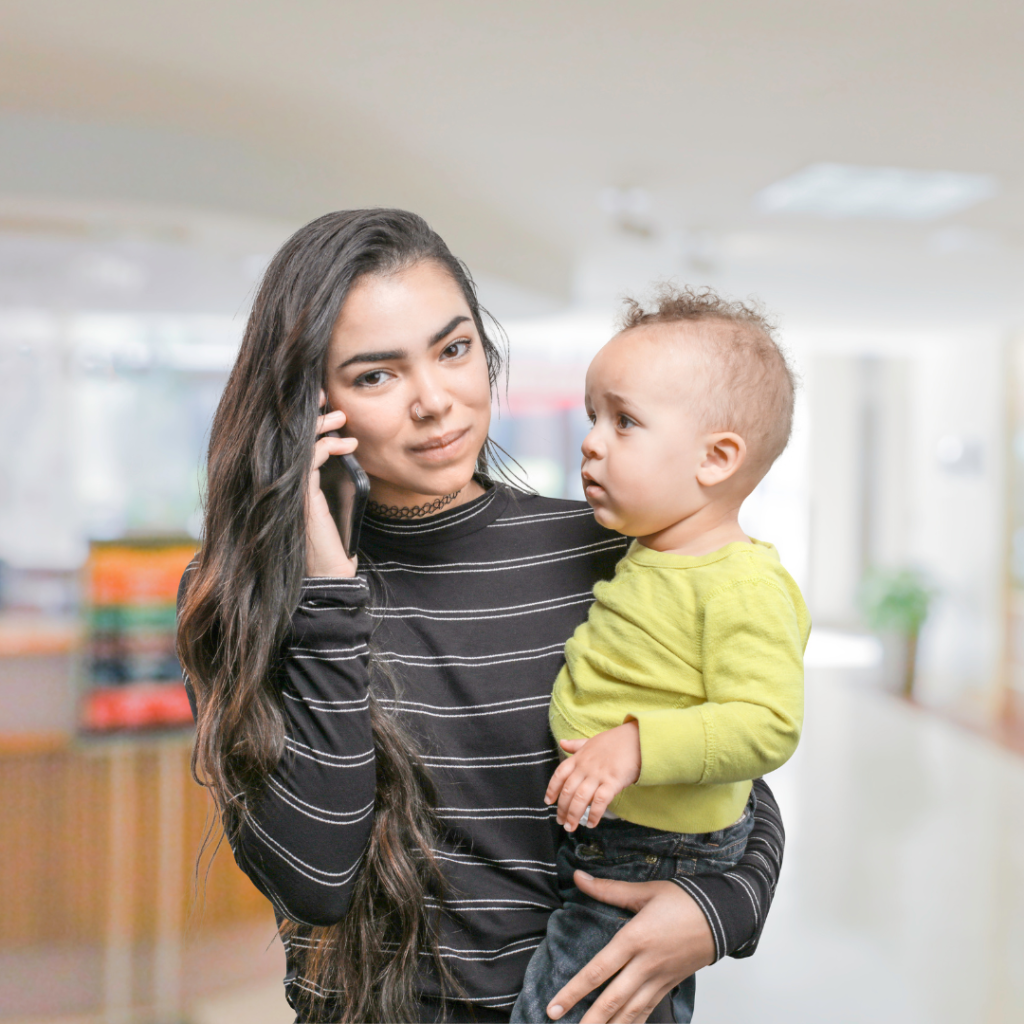 Lucy and her baby boy overcome financial hurdles to move into a home of their own. Here, she writes about her journey though support.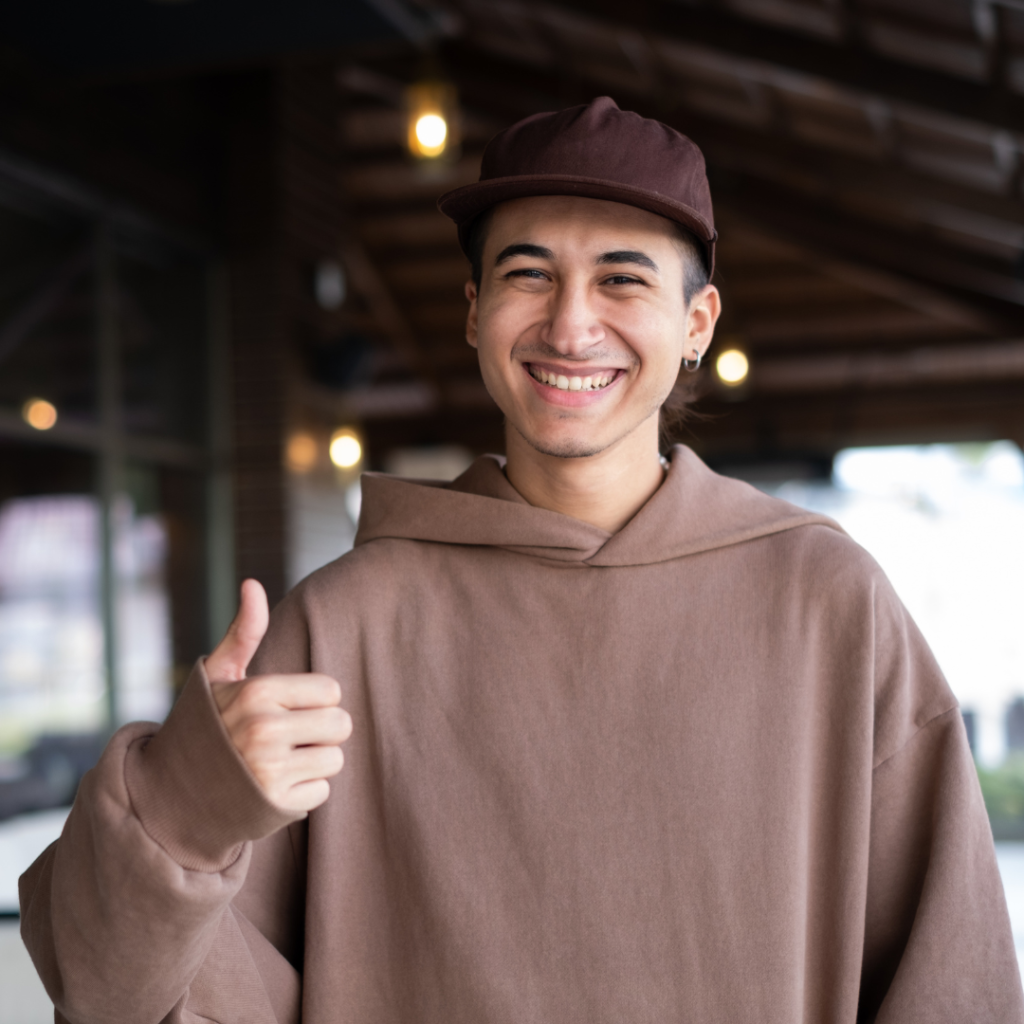 Aziz, now 24 years old, lives in his own home after securing a role in Cyber Security and accessing the Housing Fund. Here, he shares his journey to success.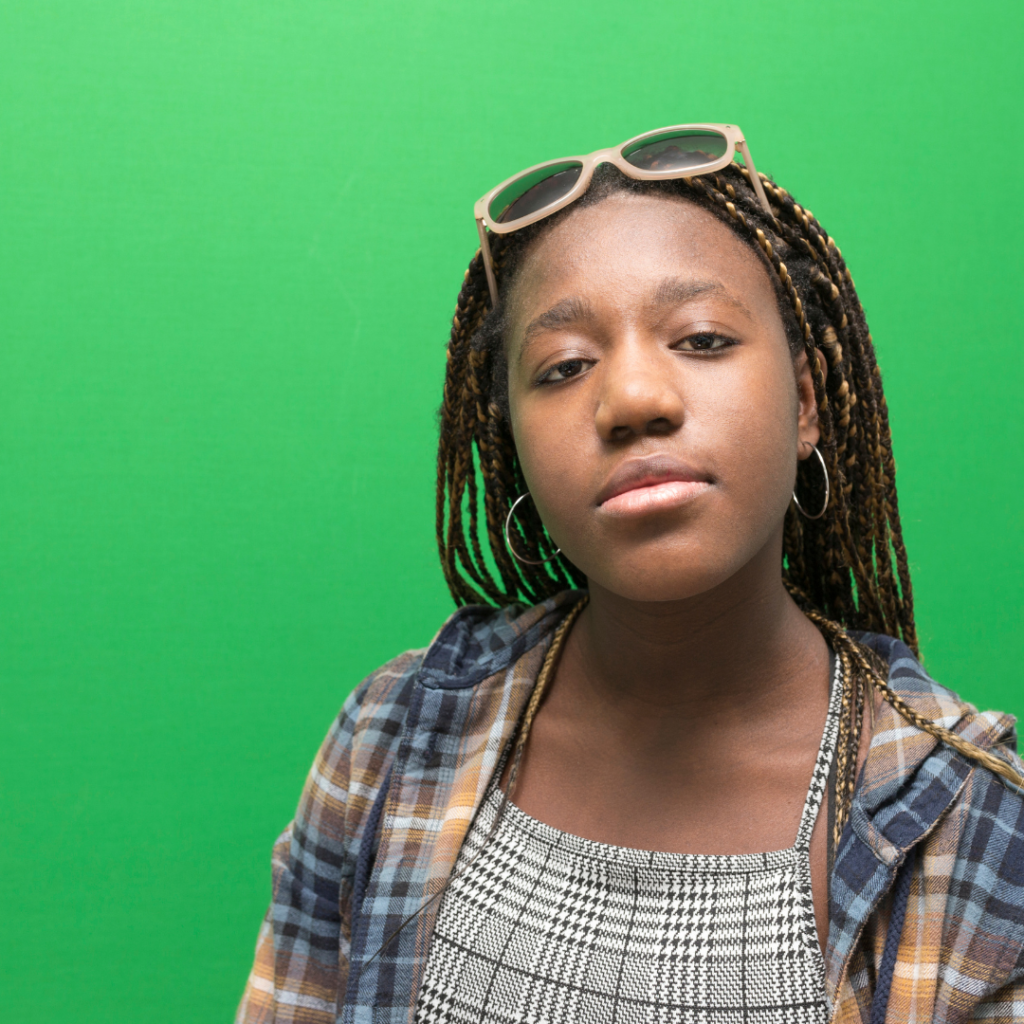 Amy took part in our Future Builders Programme in Bristol after a relationship breakdown meant she could no longer stay at home.