Another word for homeless
Helping young disadvantaged people
Last year, End Youth Homelessness helped more than 1998 of the most disadvantaged young people aged 16 to 25 in the UK take tangible steps towards creating better lives for themselves. We are proud of their achievement and, rightly, they are proud of themselves.
We want to share their success. We want the world to know what young people can achieve – regardless of their background and the trauma they have experienced – because we know their success will inspire more people to be generous and other young people to succeed.
Unfortunately, the young people we help very often do not want to share their success. They are not comfortable being associated with End Youth Homelessness in public despite being grateful for our help and knowing their endorsement would help us. Why?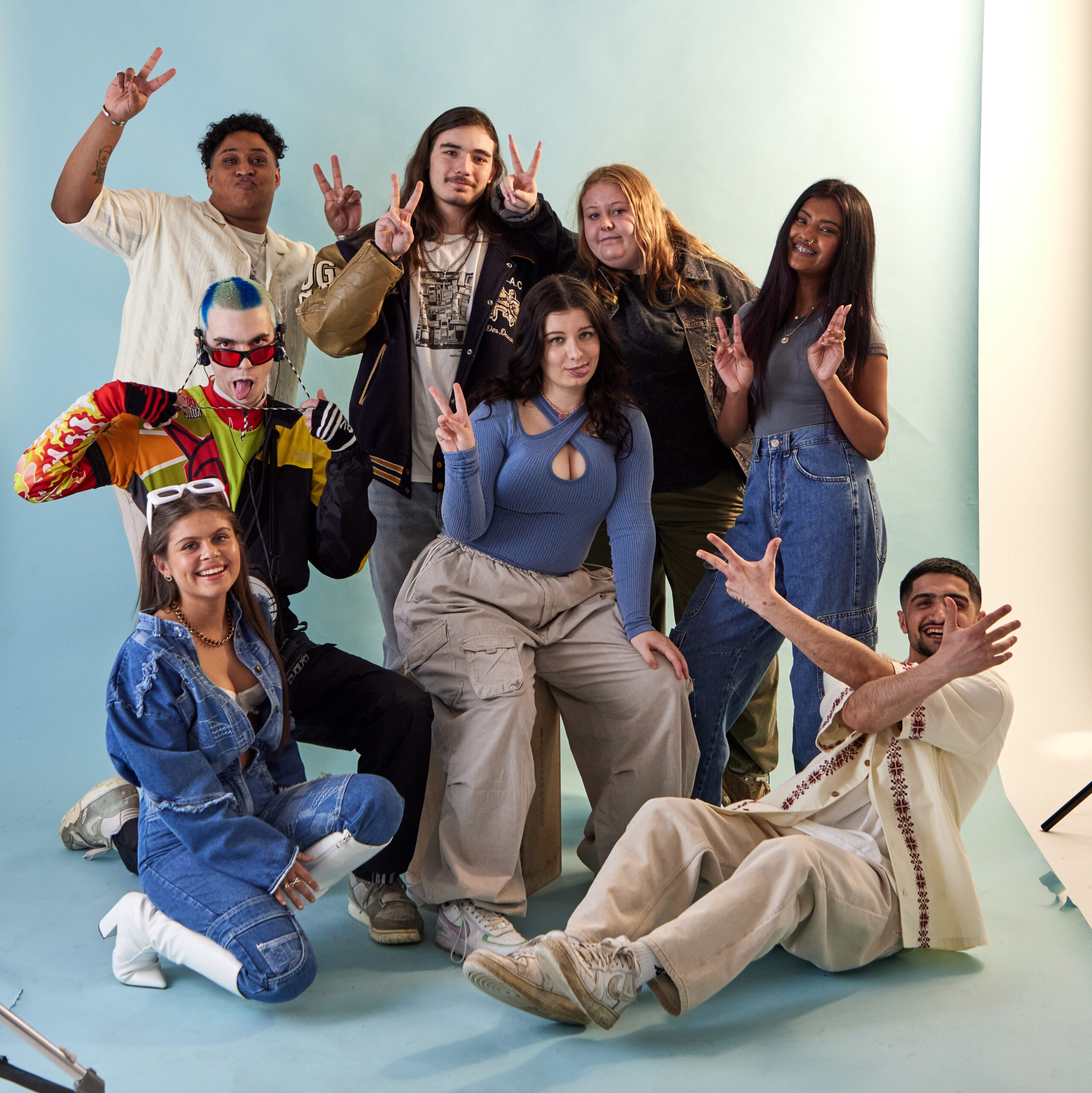 Unhoused vs homeless
The issue is that young people intuit that in common parlance 'homeless' means rough sleeping and, while it is true a 'homeless young person' is technically homeless (i.e. they do not have a home), most have not slept rough and even if they have they do not define themselves by that experience. Their issues are undoubtedly complex and deep-seated but, usually, different from an entrenched rough sleeper.
The young people we support understand the power of language better than most. They've been labelled with unhelpful tropes their whole lives and know the word 'homeless' is synonymous with life on the margins; success is a warm bed rather than a good job. That is not how 'technically homeless' young people see themselves and we should be grateful for that.
That 'technically homeless' young people – unhoused young people, perhaps – maintain hopes and dreams for their future presents a wonderful opportunity. This is their motivation. If we combine this motivation with the physiological fact young brains retain the capacity to rewire themselves, we see potential for profound change. This potential for rewiring is called neuroplasticity and it decreases with age. The clock is ticking.
What is the impact of homelessness on young people and how change it?
At an individual level, this profound change is the difference between being literate and numerate or not. It is the difference between addressing mental illness before it takes hold and not. It is the difference between getting a job and not.
If society supplies the inputs – rapid access to support with mental illness, easily accessible education and training, targeted jobs with vetted and trained employers and funds to secure independent housing – young people will put their childhood trauma behind them. Homelessness is not a life sentence!
End Youth Homelessness to EveryYouth
This is why End Youth Homelessness has become EveryYouth. We want to reflect young people's experiences honestly and we want young people to be proud to associate their achievements with our and your support. We want you to stop using the word 'homeless' as a noun – a label – because it is stigmatising and inaccurate. By calling ourselves EveryYouth we are saying, simply, that all young people – even the most traumatised – should have meaningful opportunities to thrive.