EveryYouth Trustee and CEO of 1625 Independent People, Dom Wood, writes about his experience supporting young asylum seekers facing homelessness in the UK:
Homelessness & young asylum seekers/refugees
We have seen an increasing number of children and young people seeking asylum being placed in the care of Local Authorities.
In light of this, 1625 have launched a new Asylum and Refugee Intensive Support Team. They deliver bespoke support to these young people either in dedicated accommodation in Bristol or throughout the community of South Gloucestershire.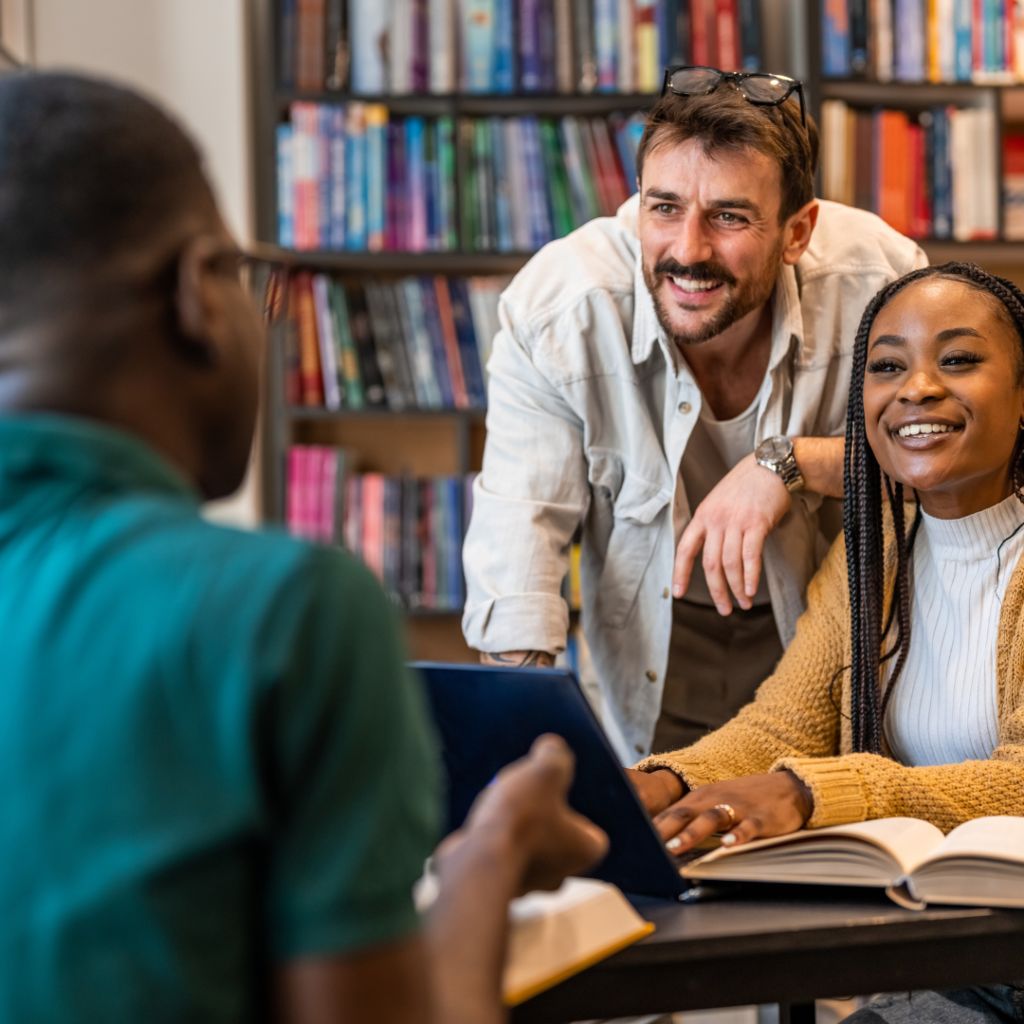 How we are working to support young asylum seekers/refugees
Jeremy Wide, the Asylum and Refugee Intensive Support Team Leader, has been working in the sector for over 7 years. We have added to his knowledge through the addition of 3 other colleagues with experience working with trafficked young people and asylum seekers in refugee camps.
With the skills, experience and knowledge of local support services, we will be working to get things right for these young people.
Our support includes:
A named support worker to assist these young people through their asylum journey. As well as the back-up of a team who the young people will have met, so wherever possible someone is available to assist them with appointment.

Support to enrol and progress in education.

Access to appropriate mental health support for the PTSD that many young asylum seekers face.

Develop a connection to the local area, but also with members of the young people's own community.

Ongoing development of independent living skills preparing these young people to successfully engage in employment and living in their own accommodation once that they have been granted asylum.
Our successes supporting young asylum seekers
We have always supported a number of young people seeking asylum within 1625 Independent People. However, this new team has developed after seeing the benefits of Jeremy's specialist support to both young people and Local Authority's Children's services since 2016. In this time, no young person has absconded which is fairly unheard of in this sector. We believe this is due to each young person having one trusted adult, who knows their story and can hold information about what is happening to and with the young person and provide that one-to-one support.
Over the years our specialism has increased and we have built strong links with asylum solicitors and other Refugee agencies in the area and across the UK. We regularly provide training around this area to foster carers, other organisations and Local Authority's Children's services.
If you would like to find out more or support any of our work please go to www.1625ip.co.uk