Hundreds of young people have been supported into employment and a home of their own after Kier Group colleagues raised £487,000 for EveryYouth.
Kier, a leading construction and infrastructure services company, and EveryYouth, the national charity for young people experiencing homelessness, have been working together since 2020 and the amount raised has made a significant impact on the lives of young individuals across the UK.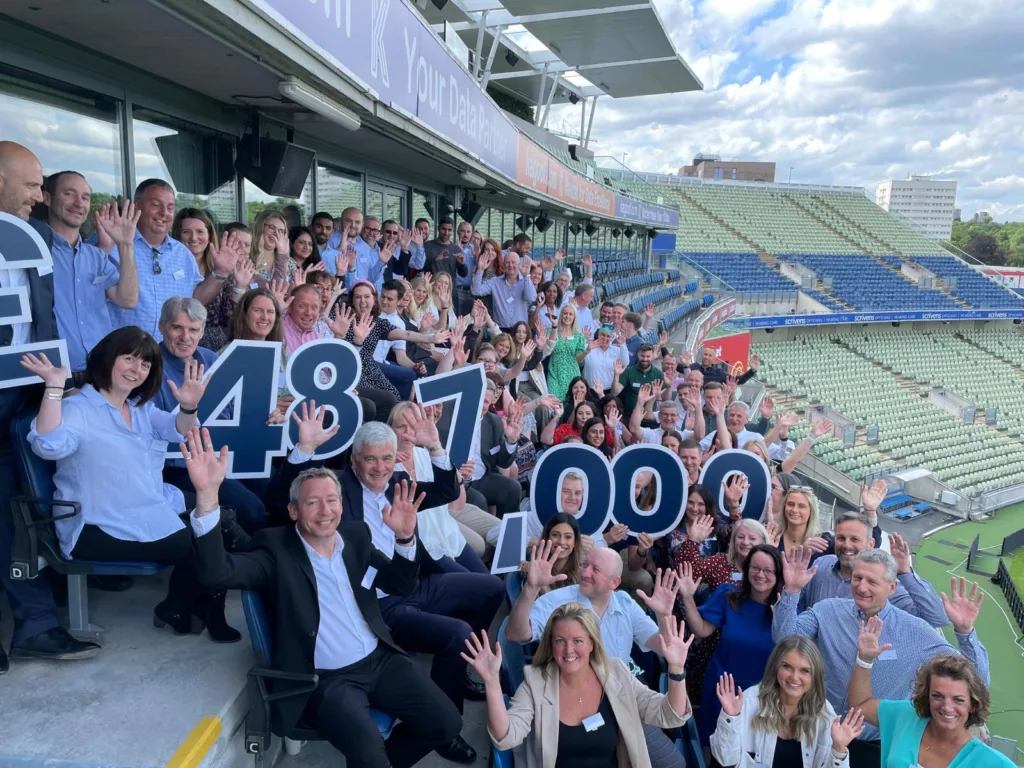 Through the funds raised:
158 young people have successfully entered formal employment, education, and training opportunities
304 young people have received specialist 1-1 careers support from a jobs coach through EveryYouth's Employability Fund
85 young people have been able to move into their own home through EveryYouth's Housing Fund
150 young people have received support and guidance from a Housing Officer on key topics like financial management and practical tips to running your own home.
Colleagues smashed their original target of £200,000 and raised more than £487,000 during the three-year partnership through Group-wide challenges, including its annual Moving through May, a combination of walking, running and cycling as well as Sleep Outs across the UK and Festive Fundraising Challenges.
Kier teams also offered £107,000 of pro bono support during the partnership by improving frontline services, gardens and workspaces across the UK, as well as donating thousands of Christmas presents for young people to have something special to open on Christmas day.
Andrew Davies, chief executive of Kier, commented:
"Tackling inequalities is key to our social purpose and I'm very proud of all the efforts of colleagues across the Group to raise such a fantastic sum for EveryYouth and deliver such a positive impact to local communities."
"Through the efforts of everyone at Kier, we have provided much-needed support for hundreds of young people to have opportunities to build their confidence and skills through education, training and access to housing."
Nick Connolly, EveryYouth CEO commented:
"EveryYouth's partnership with Kier Group has exceeded our expectations. The funds raised have been truly transformative, helping 158 young people experiencing homelessness enter employment, education and training, while a further 85 have started living independently in their own homes.
Alongside the funds raised, pro bono improvements to services will have a lasting legacy – across the UK – benefitting young people for years to come.
Our partnership would not have been such an enormous success without the hard work, generosity and understanding of every single person at Kier. We have been blown away by their commitment to changing young people's lives. Thank you!"