Aziz*, now 24 years old, lives in his own home after successfully securing a role at The Ministry of Defence in Cyber Security and accessing the Housing Fund to secure a rental deposit. Here, he explains his journey to this success:
"I left home after experiencing abuse from my step-father who lived with us at the time. It was a really awful situation; I had lost all of my confidence and motivation and ended up having to leave the University that I had just got a place at. I just couldn't cope.
When I arrived at [my local EveryYouth charity] the Amber Foundation I was very nervous and apprehensive. I quickly realised that I was unprepared for life. I didn't know how to look after myself properly and relied heavily on guidance from the staff.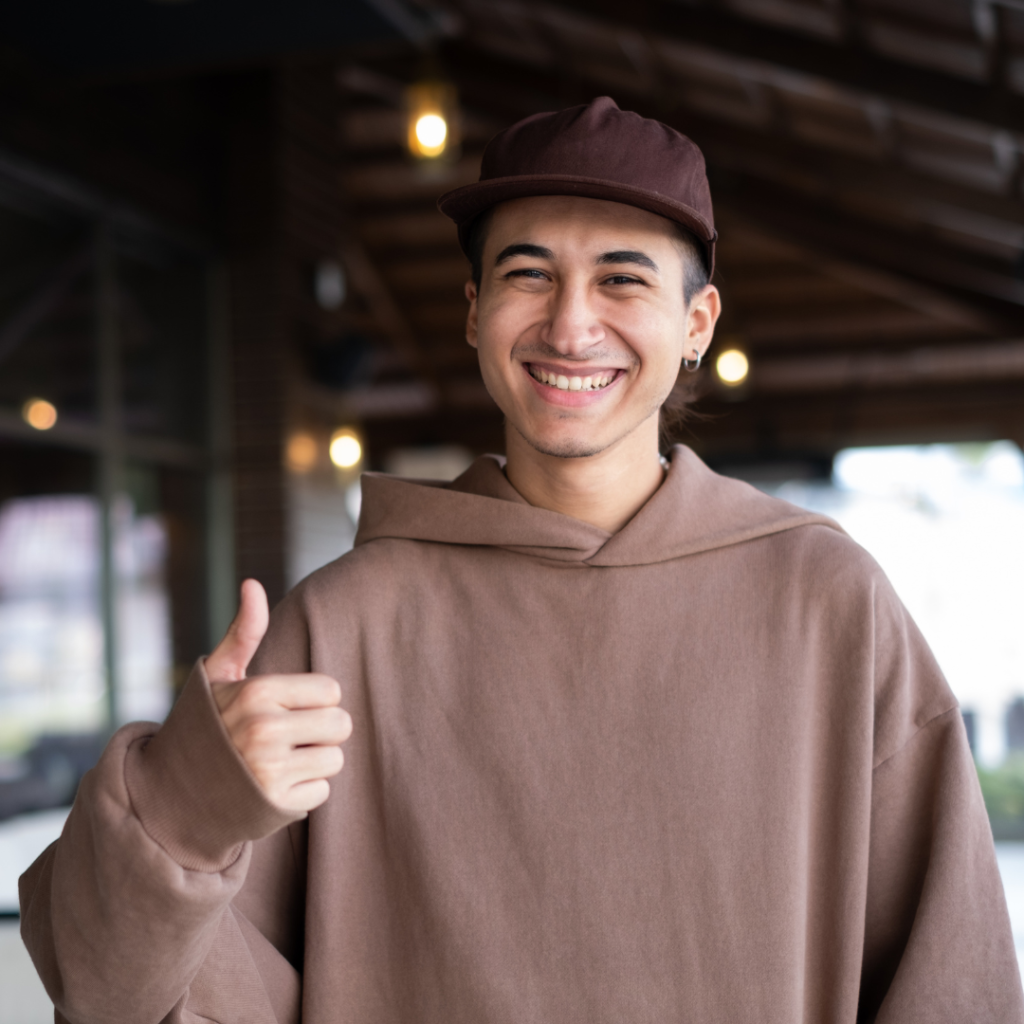 "If it wasn't for Amber I wouldn't have made it."
After settling in, I started to learn valuable life skills and enjoyed being a part of a community again. I learnt how to talk and communicate with people, how to cook and took part in workshops focussing on things such as council tax and opening up a bank account. All of this has helped me to become more confident in myself again and ready for life.

After that, I felt ready to focus on my future. With some support from staff, I decided to apply for a job at the Ministry of Defence. Computer Programming has always been a passion and hobby of mine so I thought I would apply for a job that focussed on research and development and a position came up in cyber security. It was a really long interview process and the security clearance took over 7 months. At points, I thought the day would never come but I finally got the job offer.

I can't wait to start, it's what I've always wanted to do. I am really looking forward to the next chapter in my life and I feel ready to move on and to live independently. I have accessed EveryYouth's Housing Fund too which has really helped me.

If it wasn't for Amber I wouldn't have made it."
We're so proud of Aziz and wish him the very best of luck in his new role at the Ministry of Defence. To find out more about our Housing Fund please click here.
*name has been changed to protect their identity