Lucy reflects on the support she's received from the EveryYouth Network after leaving foster care with a young son:
"My name is Lucy and I'm 18 years old. I came to live with a host family 14 months ago after my foster placement broke down. The host lived in a seaside town in Norfolk that was far from where my friends and family were and initially, I didn't want to be there. I felt like I wanted to be more independent with my baby son. However, my situation was complex, and my options were limited.

I struggled to settle in and would spend all my time in my room with my son and keep myself to myself. Looking back now, my host would continually check on our health and well-being and pass on any concerns – much to my annoyance at the time, but I can see now that she was only had our best interest at heart and thank her for being so patient with me.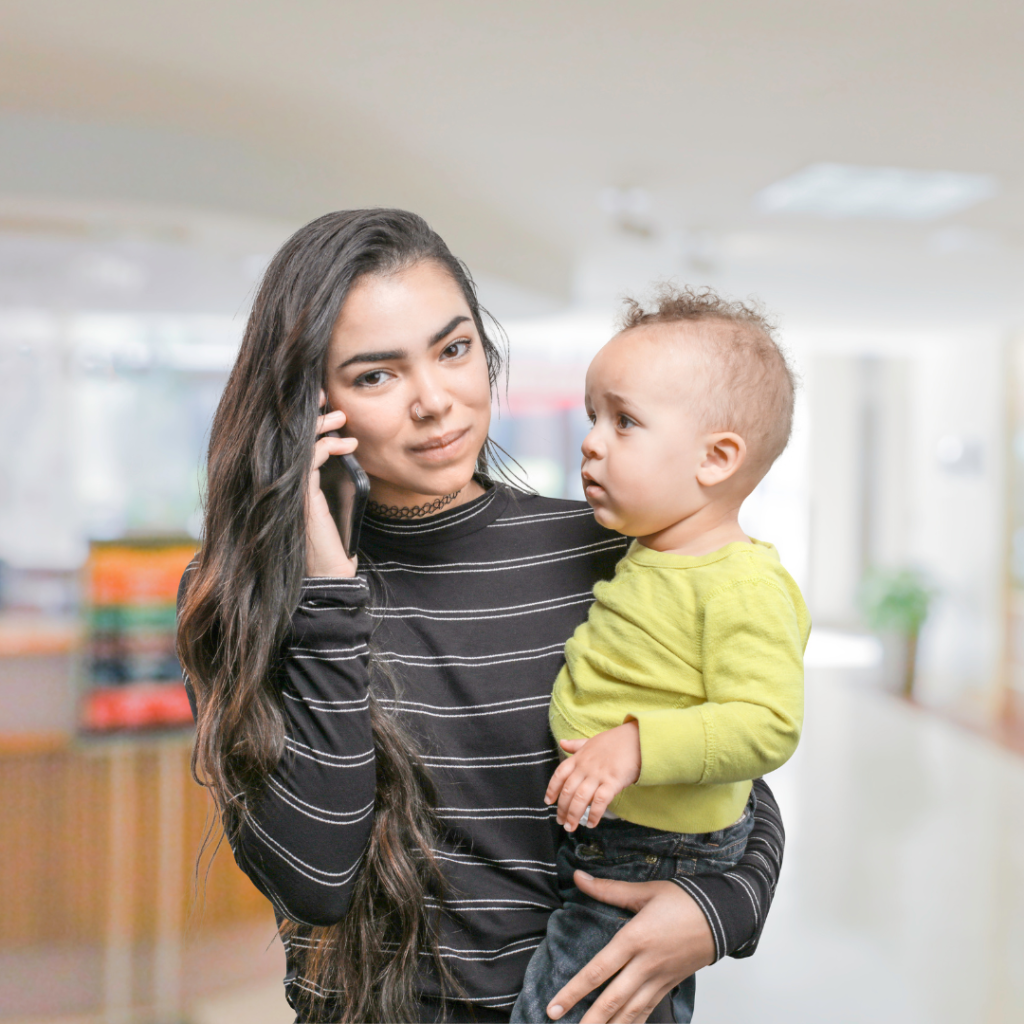 "Every week I took part in support sessions with Erica, my Support Worker. She was amazing and just understood!"
Every week I took part in support sessions with Erica, my Support Worker. She was amazing and just understood! We clicked; she just knew what to do and she supported me to improve and guide me with my daily living skills. Even though I would spend a lot of time in my room and would rarely venture out, I would still go out with Erica shopping and sometimes to a baby group, which we enjoyed. Sometimes we would just go for coffee and a catch up. Erica also helped me with sorting out and receiving all the benefits that I was entitled to, even getting them backdated.

I was already very independent and my host allowed me to grow and improve on daily life skills and she would support me with my son. She helped and supported me with my driving theory test and would look after my son while I was completed driving lessons. She would always ensure I was included when friends and family came around to visit.

I returned to college while living with my host as I would like to go to Uni to complete a degree in Social Work so I'm currently doing a Health and Social Care access course.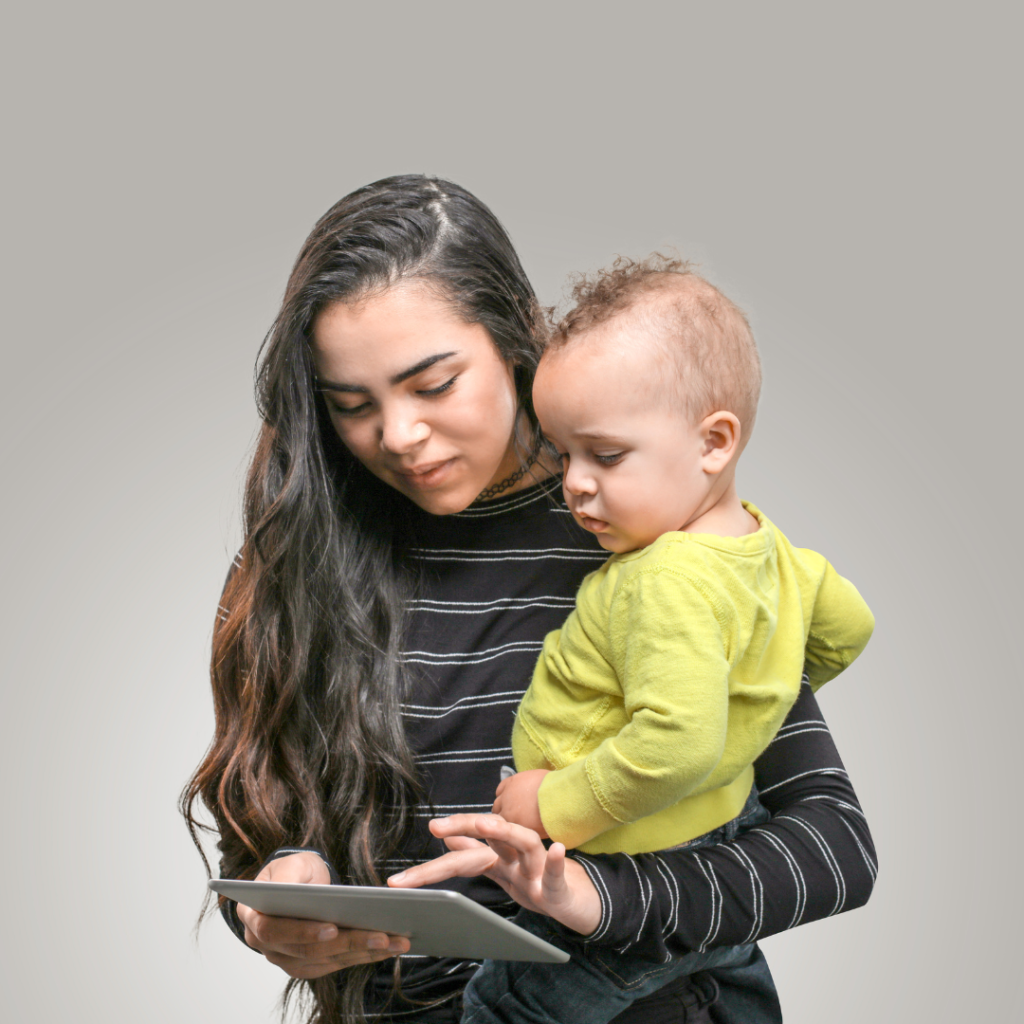 "I have lots of plans for the future now"
I would say the highlights of my time in placement would be when my host and I celebrated our birthdays with a BBQ inviting all our friends and family, and also Christmas of 2022 as I knew 2023 would see me and my son moving into our 1st home together. This made me very happy as I would finally be independent and taking with me all the advice, guidance and support of my host and support workers.

I was nervous about moving into my own home but I knew that I wouldn't be alone. Support staff helped me set everything up and guided me through setting up my utilities and accessing the cheapest tariffs. I was also helpfully offered energy support for my meter and a move-on grant [through the Housing Fund] to purchase some home necessities. I recently got confirmation that I have been successful in an application to be a Home Care Worker and I'm extremely happy to be going back to work!

I have lots of plans for the future now I am living independently. I hope to pass my driving test and complete my course. I will then begin University to complete my education and hopefully become a Social Worker. I also hope to complete my training and to begin work in the next few months."

Since writing this, Lucy has absolutely flourished. She has secured a place at the University of Birmingham to start a degree course in Social Work this year. We are so proud of her resilience and determination and of how far she has come.
To find out more about our Housing Fund click here.
*name has been changed to protect their identity