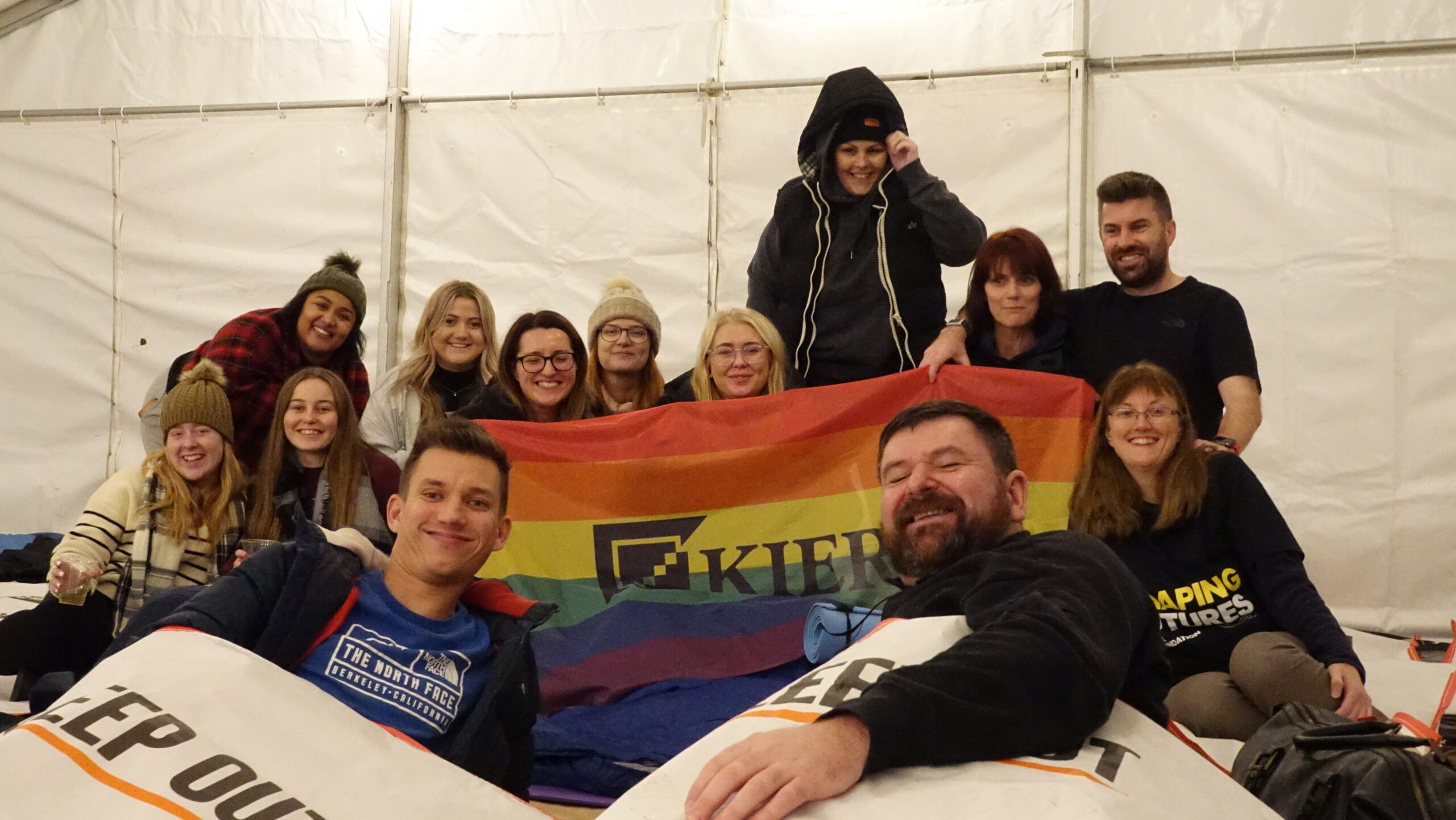 Sleep Out 2023
We're challenging you to give up your bed and sleep out in recognition, not replication, of homelessness this winter.
Every single person taking part and raising money will make a difference to the lives of homeless young people throughout the UK.
Sign up now: https://every-youth-sleep-out.justgiving-sites.com/
Where: Museum of the Home, E2 8EA.
Fundraising target: £450
Age Requirements: All participants must be over 18 years old.
We can't wait to see you there! If you need help or would like to have a quick chat with our friendly team you can get in touch directly at sleepout@everyyouth.org.uk