Amy* took part in our Future Builders Programme in Bristol after a relationship breakdown meant she could no longer stay at home.
"I was homeless after arguments with my father's partner who booted me out. I had just started working part time after finishing my A Levels and didn't have enough money to rent. I referred myself to Future Builders after seeing an advert online.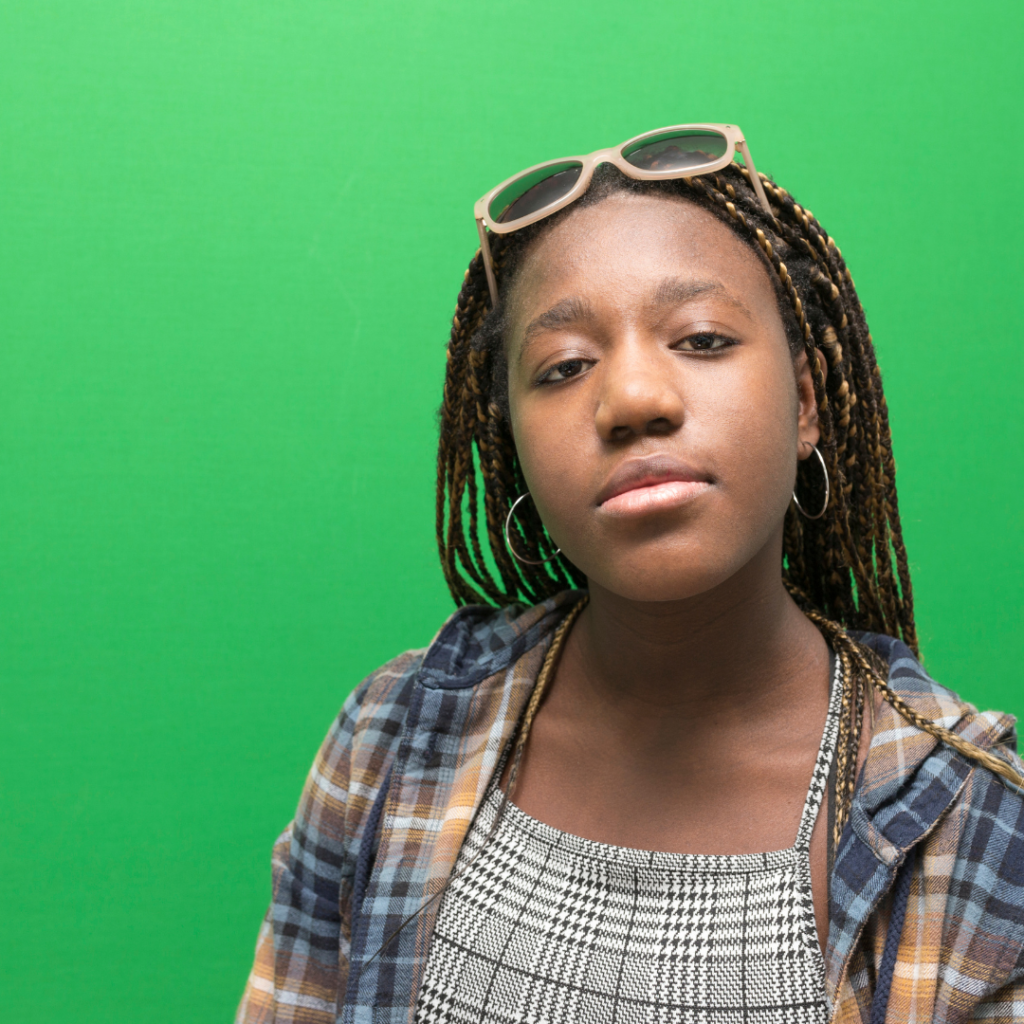 After an interview, I met a support worker regularly while on the waiting list. They referred me to wellbeing services. I was placed in a shared house shortly after and have been getting support there.
I am a lot more confident and felt listened to, I felt totally alone and having someone to support me was amazing. I felt relief at being housed and I feel since moving into accommodation I have matured and I am now planning my next steps in life. Without the intervention I feel I would have rock bottom; friends have said to me that they thought I would not make it to where I am now.
1625IP has been a bridge for me to thrive!"
Amy is now starting a nursing apprenticeship which should give her a stable income so she can move on to private rented accommodation. You can read more about our Future Builders Programme here
*name has been changed to protect their identity