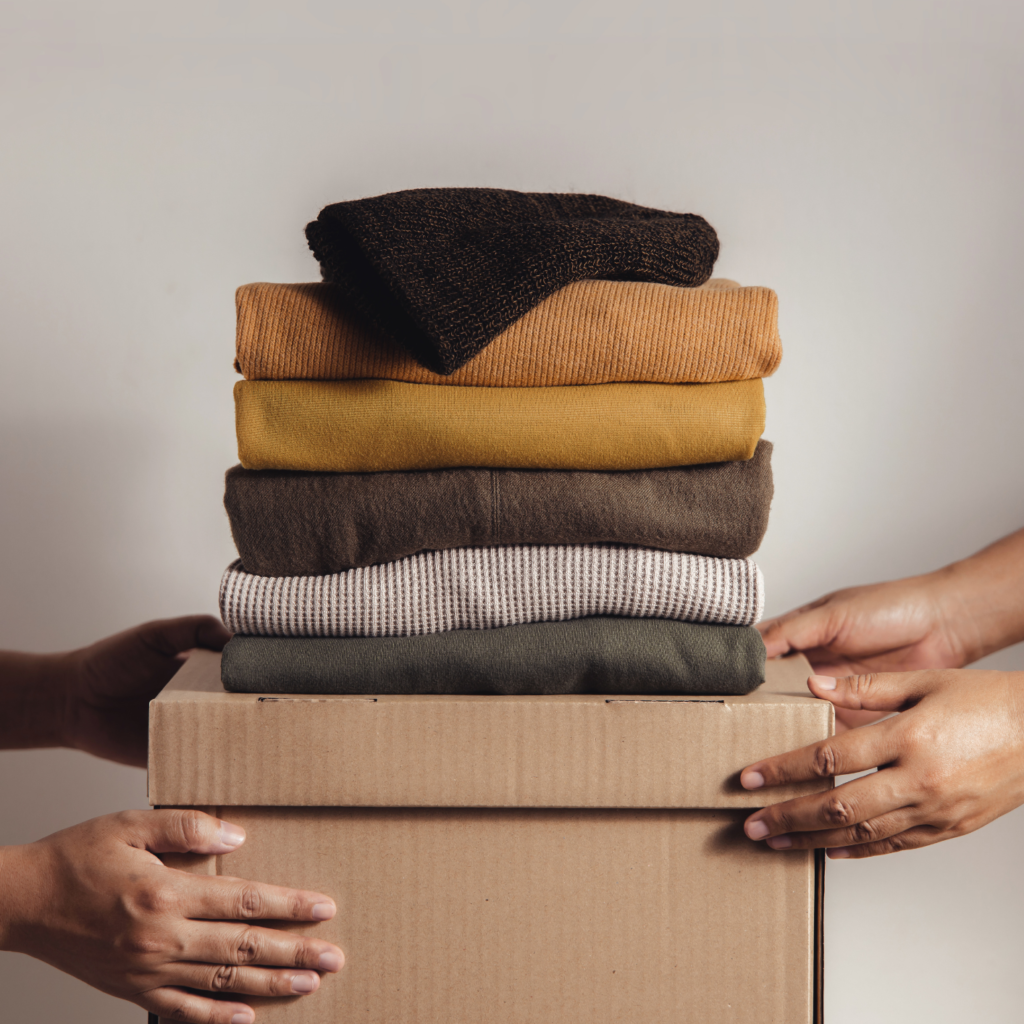 At EveryYouth, we claim to be the best homeless charity to donate to in the UK accompanying disadvantaged young people through professional development and inclusion in society.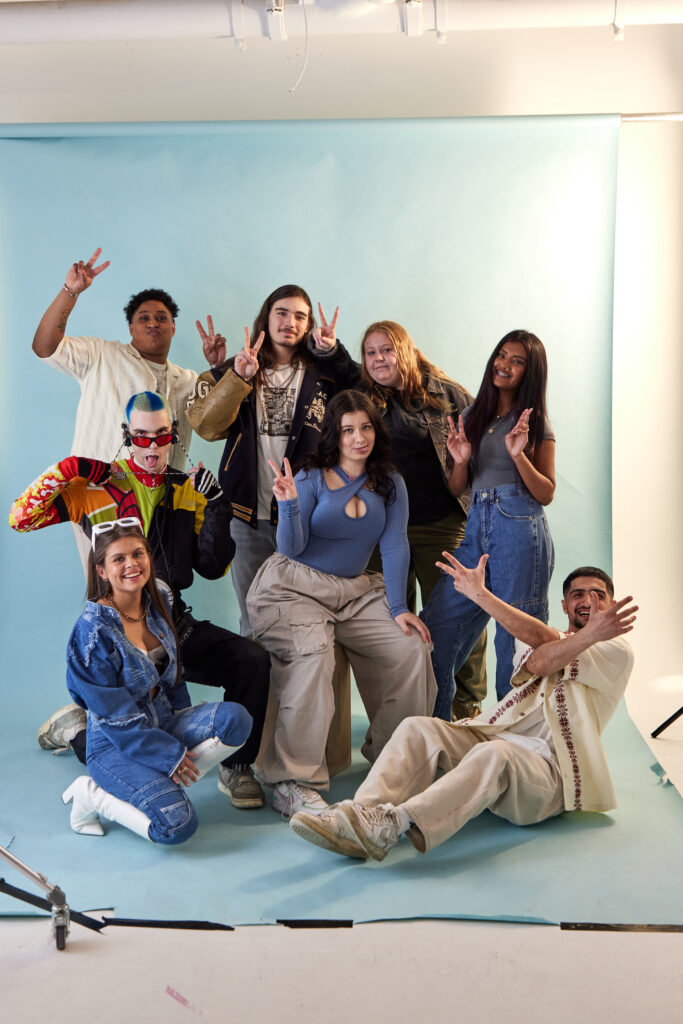 Homeless or unhoused? The "homeless" label put on the youth we support sets a fixed negative definition that affects their chance at an accomplished life.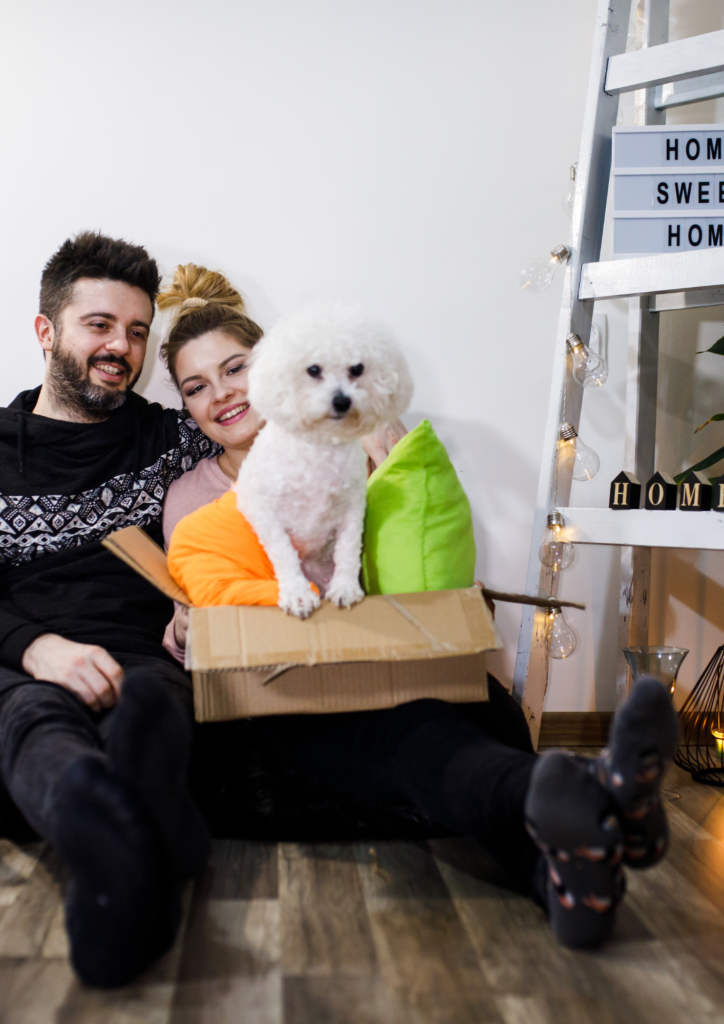 EveryYouth's Housing Fund helps to combat the impact of the cost of living crisis and high rent deposits on young people.